I have been teaching surfing for about 10 years, have a great experience both nationally and internationally as a surfing coach, I am currently certified by International Surf Asociation (ISA) as a surfing coach and by International Life Saving (ILS) as a lifeguard.
I like to surf shortboard and longboard, I have been longboard champion of recognized tournaments in Costa Rica as BiCorona by Boletines Surf.
Preferred board size: shortboard 6"0 or long board 9"0.
Fun, Kids call him Maui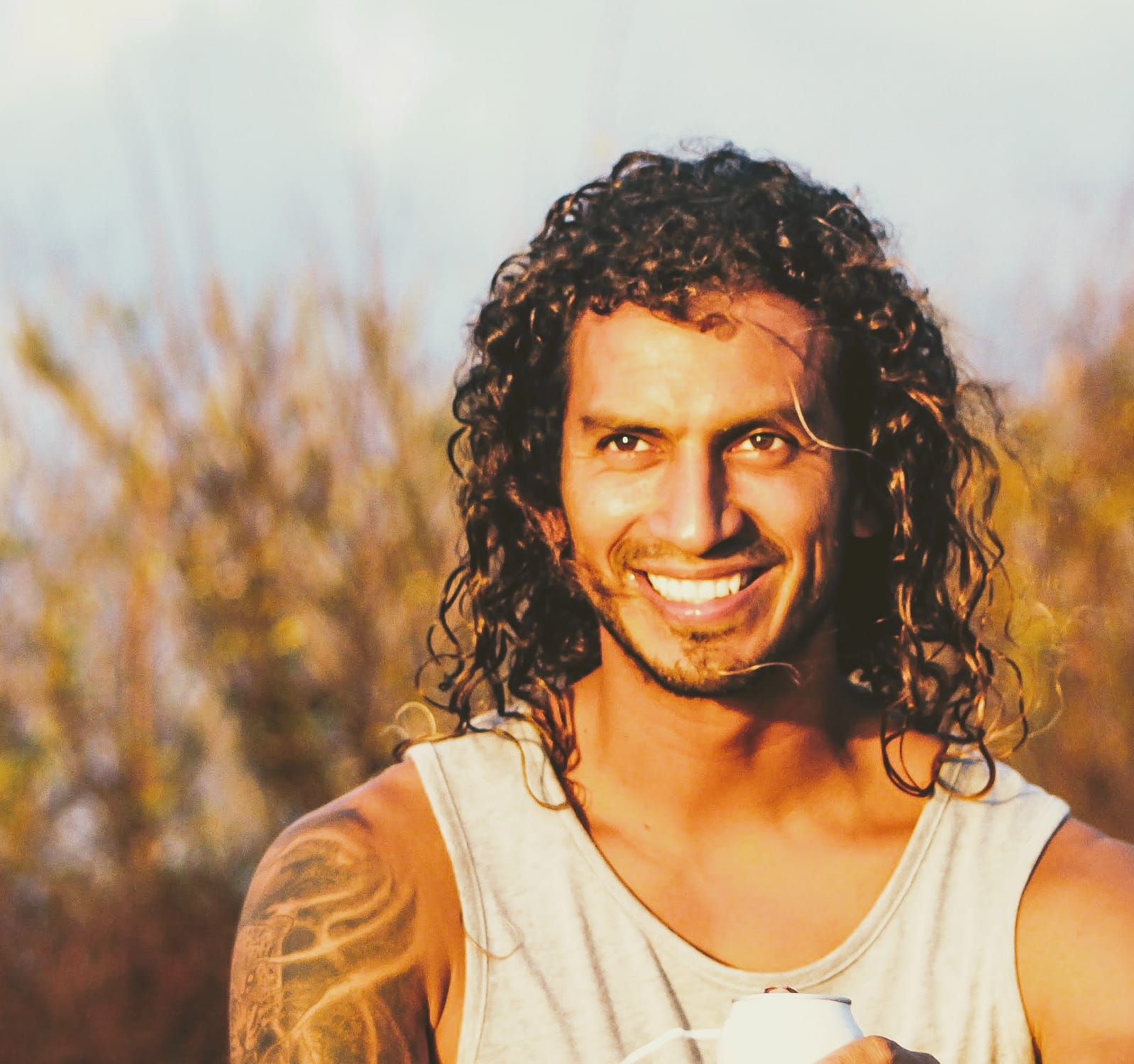 Surfing has taught me much more than I ever thought.
It creates a connection with nature and with yourself, it is like meditation in that it is a sport that keeps your mind clear. One of my goals in teaching is to give people a new outlet to clear their mind and body through surf.  I enjoy sharing the knowledge I have and try to learn from everyone.
Pura vida!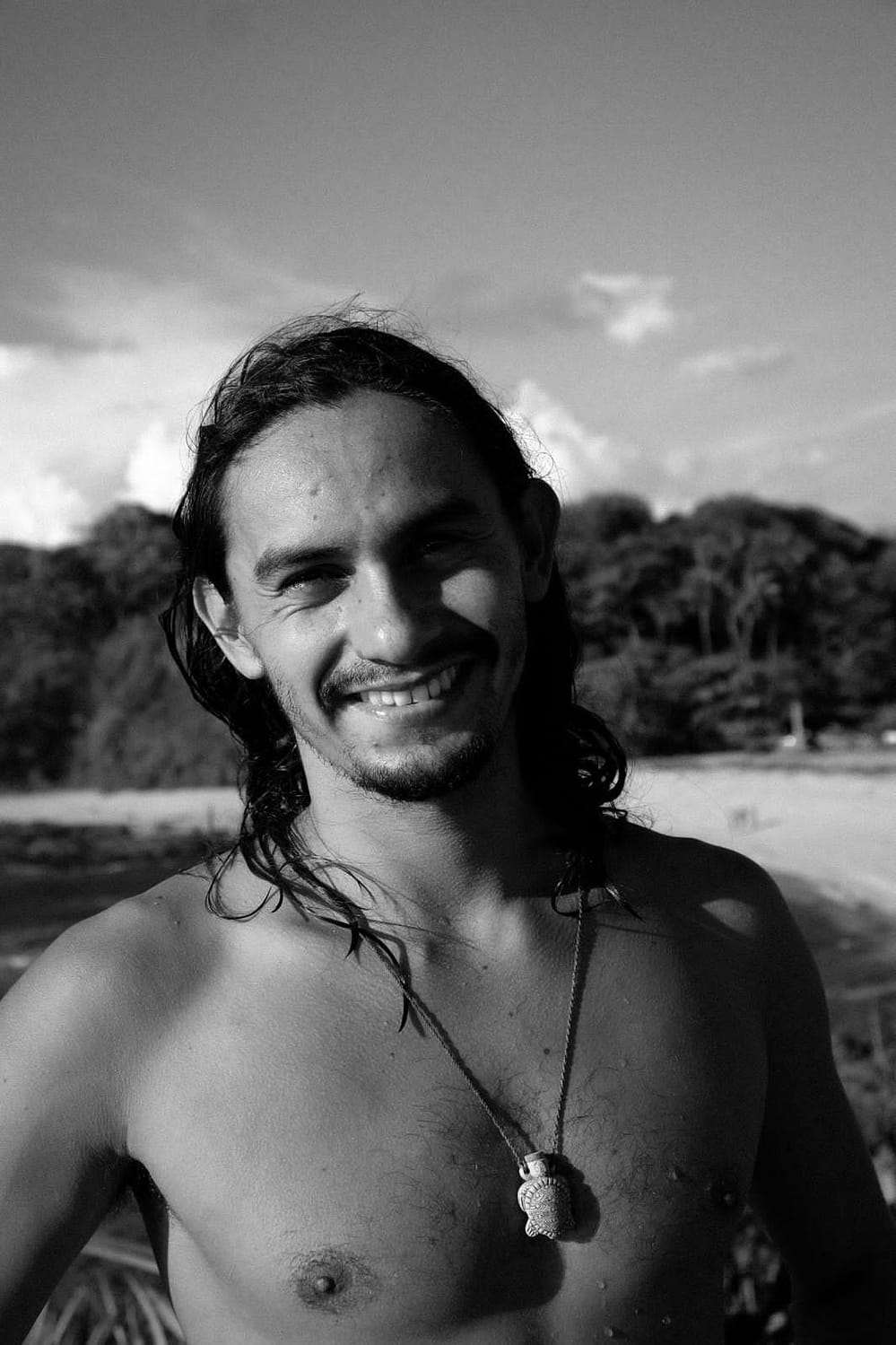 Surfing is one of my favorite sport, however it was difficult for me to practice it because I used to lived by the mountains. As it is a passion for me, I moved to Playa Guiones 3 years ago to be in touch with nature, the ocean and enjoy surfing.
I love working at Nosara CR Surf School because I can also transmit that knowledge and passion to other people.
Pura vida!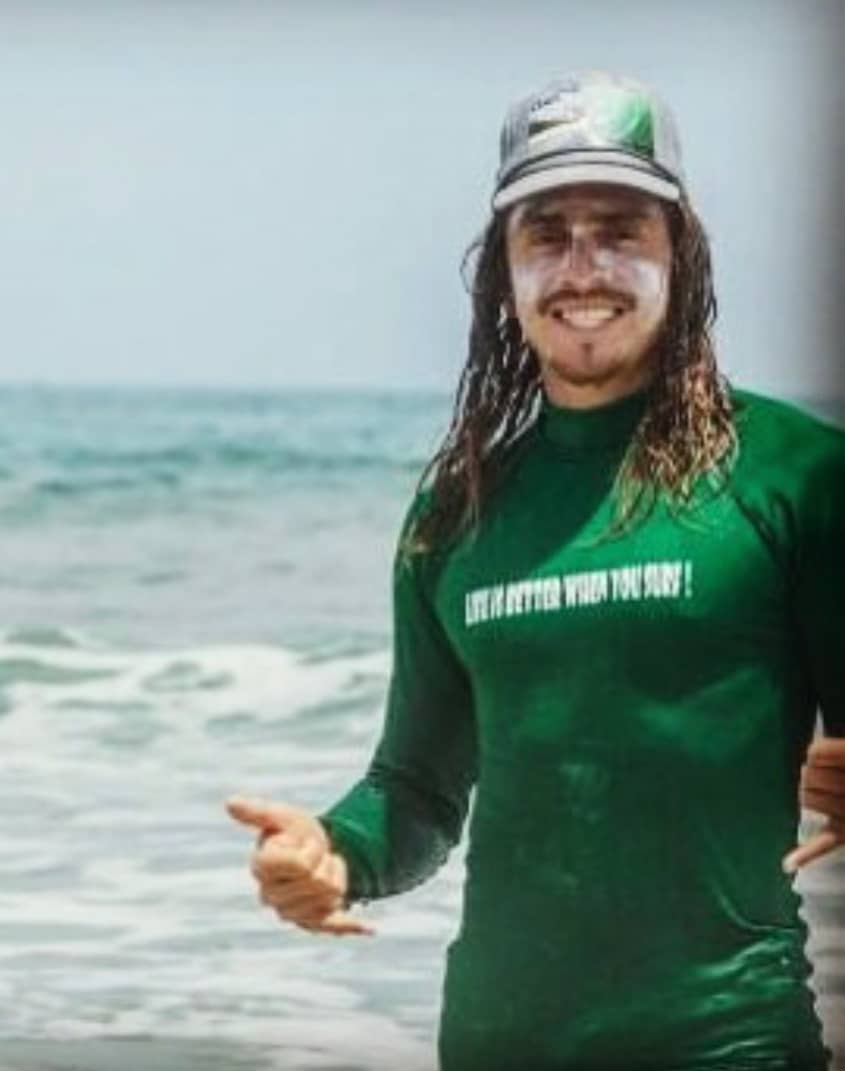 I am originally from Puntarenas were I started surfing as a kid, I moved to Samara to do what I love and ended up going to Nosara because of the consistent waves.
Surfing is a super nice sport and passing that knowledge to other people is a great experience.
See you in the water!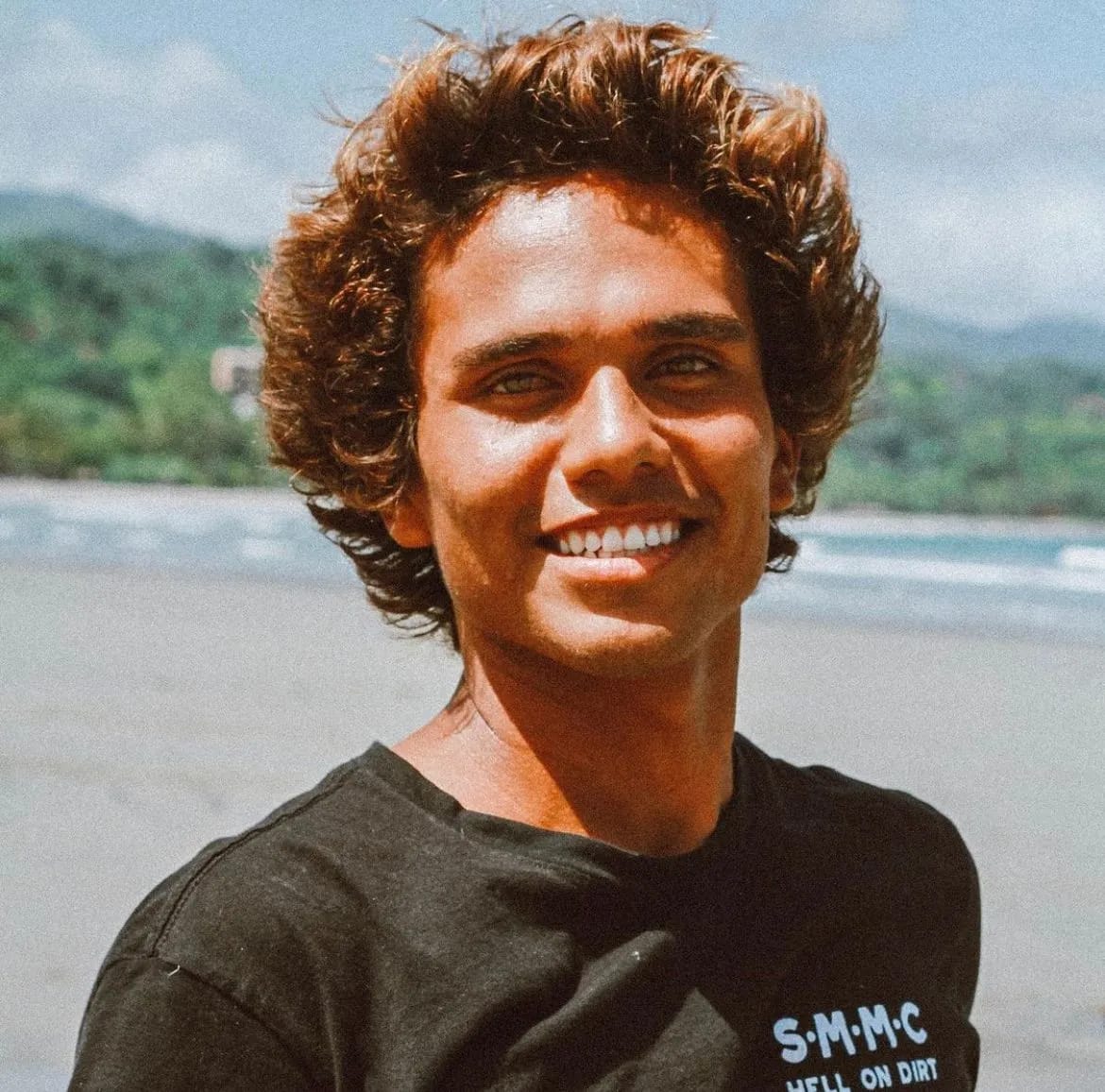 I surf since I was 9 years old, ever since surfing changed my life, everything I do involves surfing. I have been competing a lot in recent years and now professionally. I like to travel and be able to represent my country, those are things that I always dreamed of. I moved to Nosara because I like the waves and Nosara CR Surf School supports me in all they can.
I love sharing and teaching surfing, it is therapy for people and even for me, God blessed my life and I want to share surfing with you!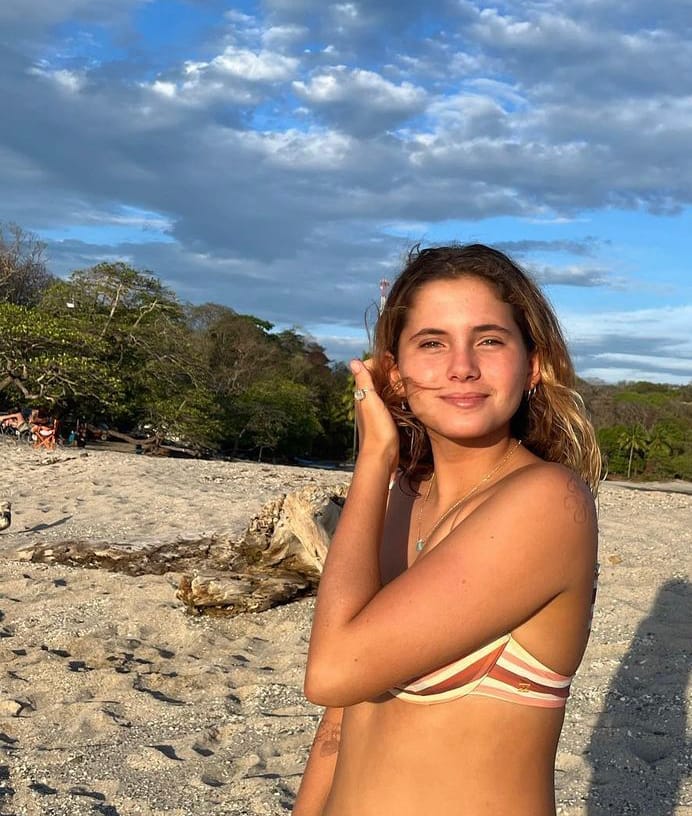 I like surfing because it gives me a reason to go to the ocean everyday and it's a fun way to exercise, I started 3 years ago, I like how everybody at the surf school is always super friendly and nice.
I also love watching students catch their first waves and seeing how happy it makes them.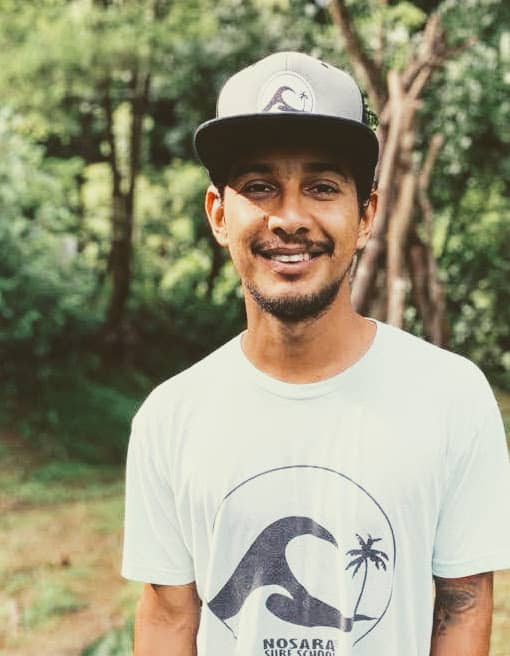 I was born in Puntarenas. but I grew up in Nosara and started surfing when I was 14 years old.
Since the first time I had my first "ride" on a wave, I decided I wanted to share that experience with everyone who want to give it a try.
The reason why I like to teach is to be able to pass that knowledge that I have got through the years as a surfer.
Let's go surfing!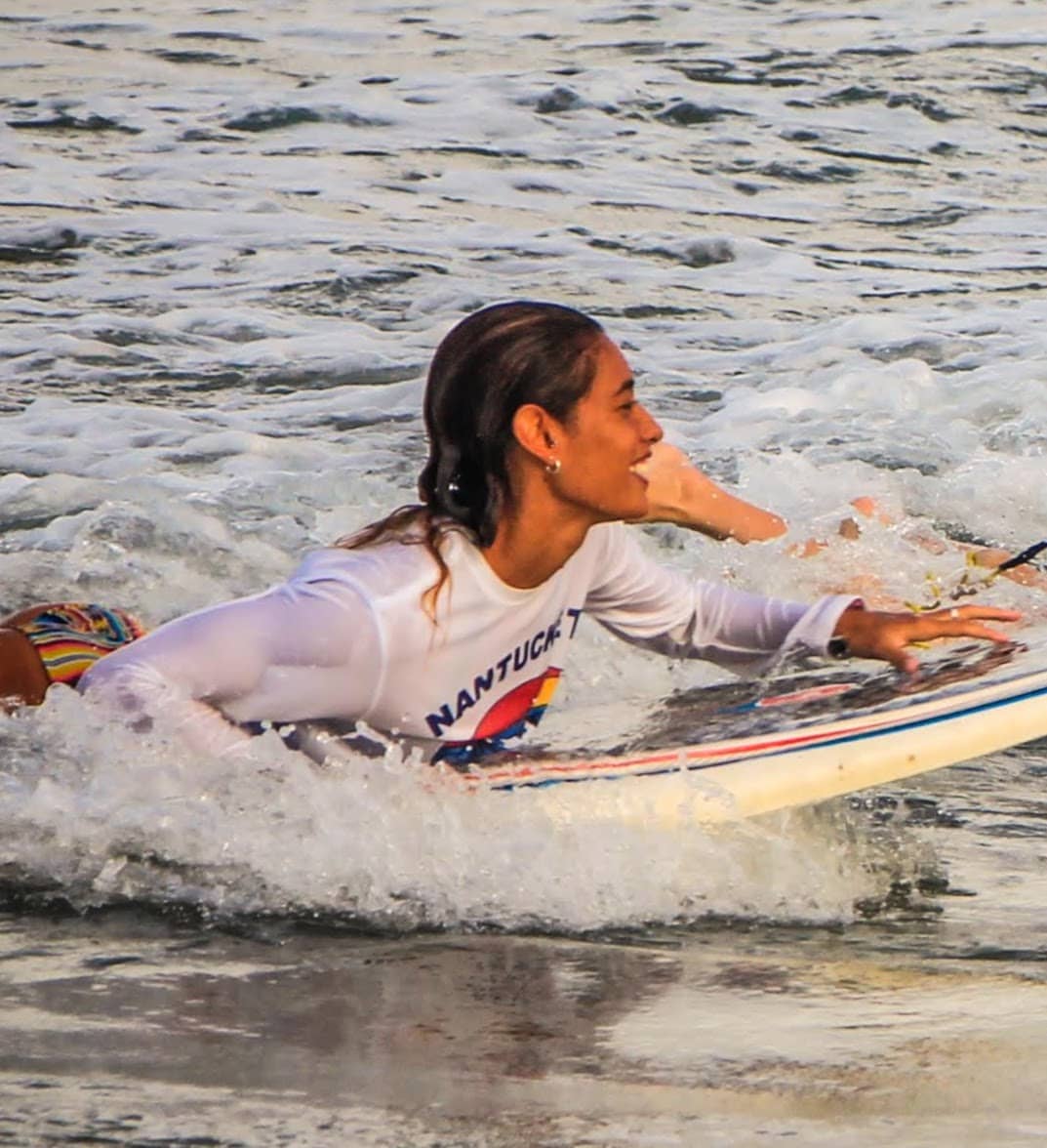 I grew up living between Nantucket and Nosara, I got family in both places and I am Maikol's cousin.
I learned to surf here in Guiones beach when I was a kid and started to take it more seriously when I was in college. I have taught surfing for two years now, both in Nosara and on Nantucket, and one of my favorite feelings is noticing when the motions click for someone who is learning. Seeing the joy on someone's face after a great surf session is what keeps me coming back day after day to keep teaching my passion to the next generation of surfers!